Come and join our weekly play session in the Towcester Youth & Community Centre
We have a wide range of toys set out for play and a large selection of toys for hire
We welcome all under five year olds with their parent / carer
9.30am – 11.30am every Thursday morning
Christmas opening: Last session 14th December, restarts 11th January
£2.50 per family including a hot or cold drink and biscuit each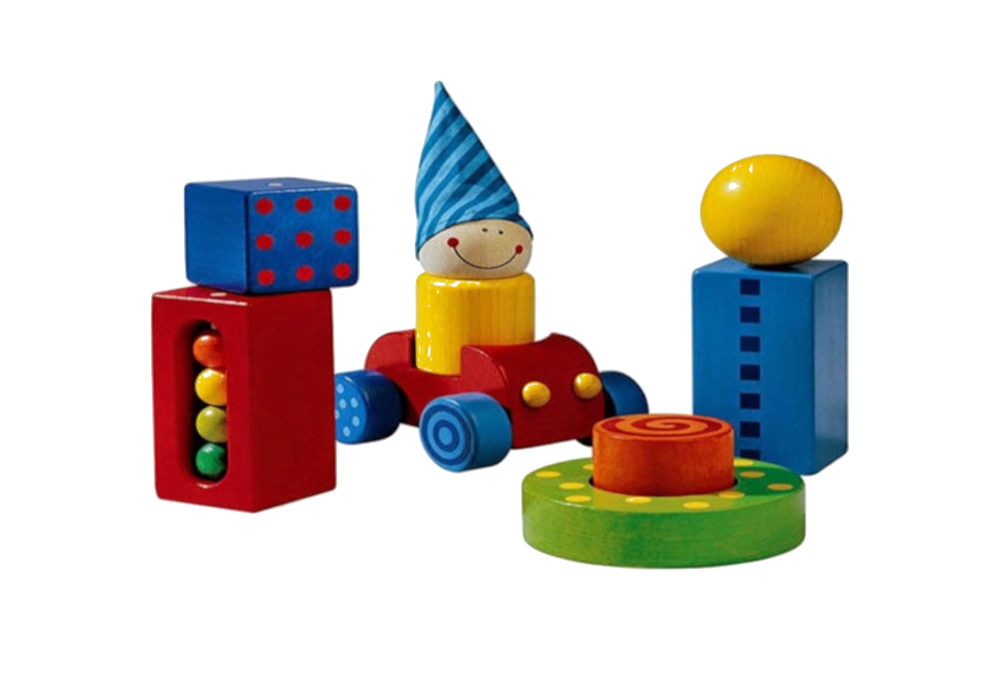 Each week we fill the hall with toys ready for young children to have fun and learn through play. There is an area for babies and plenty of space for a varied choice of toys and equipment to keep little people busy. If your child has particular favourites, let us know and we will see what we can find!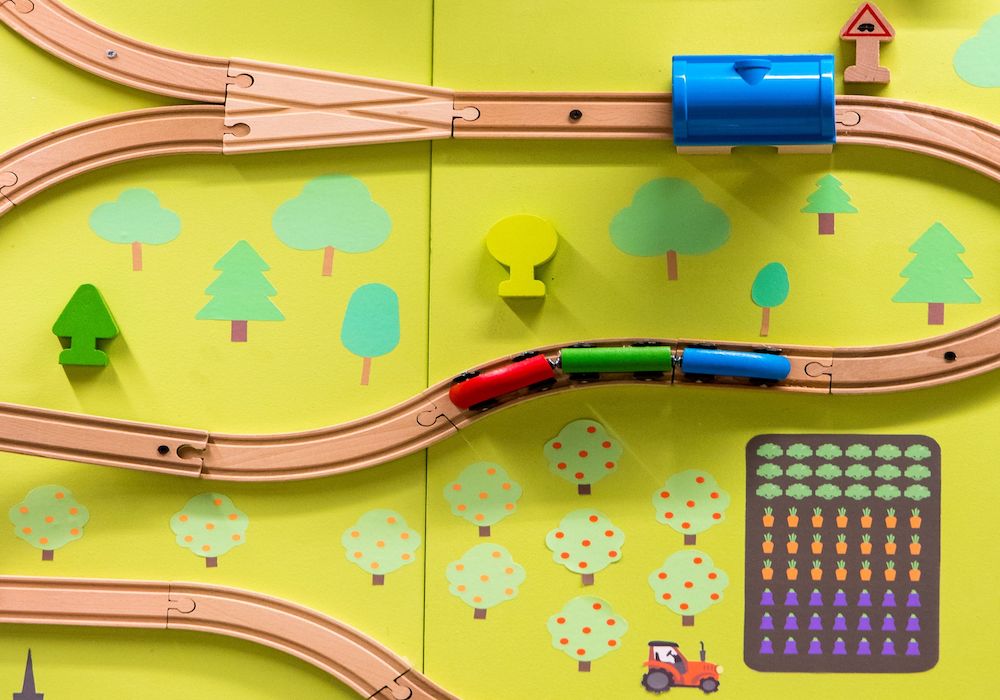 You can hire toys for a small charge (£1 for two small toys or one larger toy for 2 weeks) so please explore the toy cupboard to see the full range as well as choosing from those in the hall.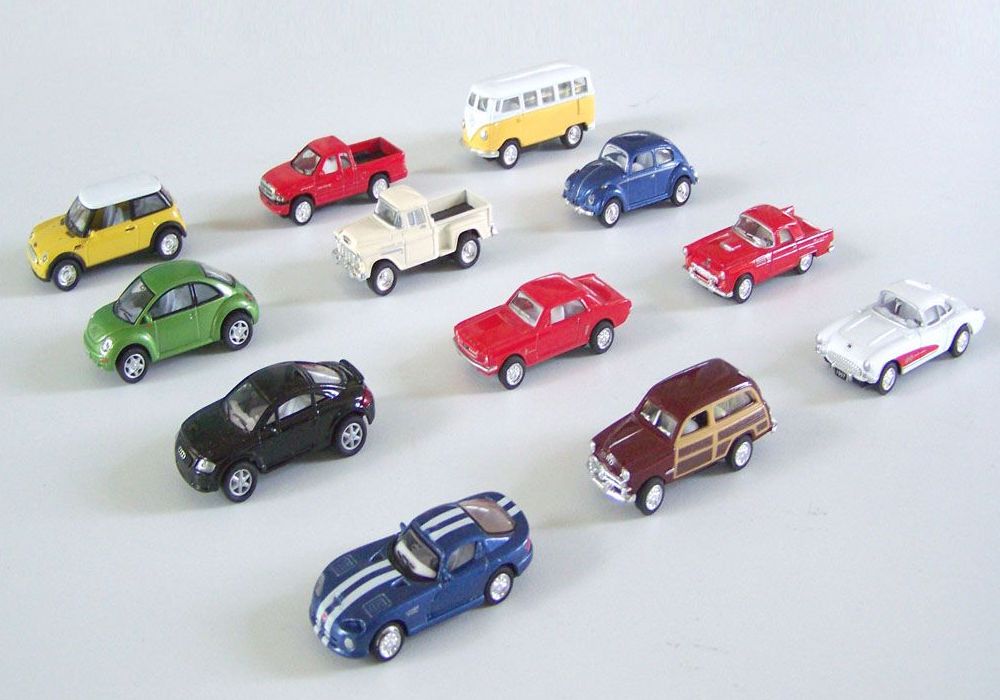 A time for you and your child to meet new people and form friendships. It is a great place to chat to others over a cup of coffee and enjoy the company of local parents and carers. We have many regular visitors and we always welcome new faces.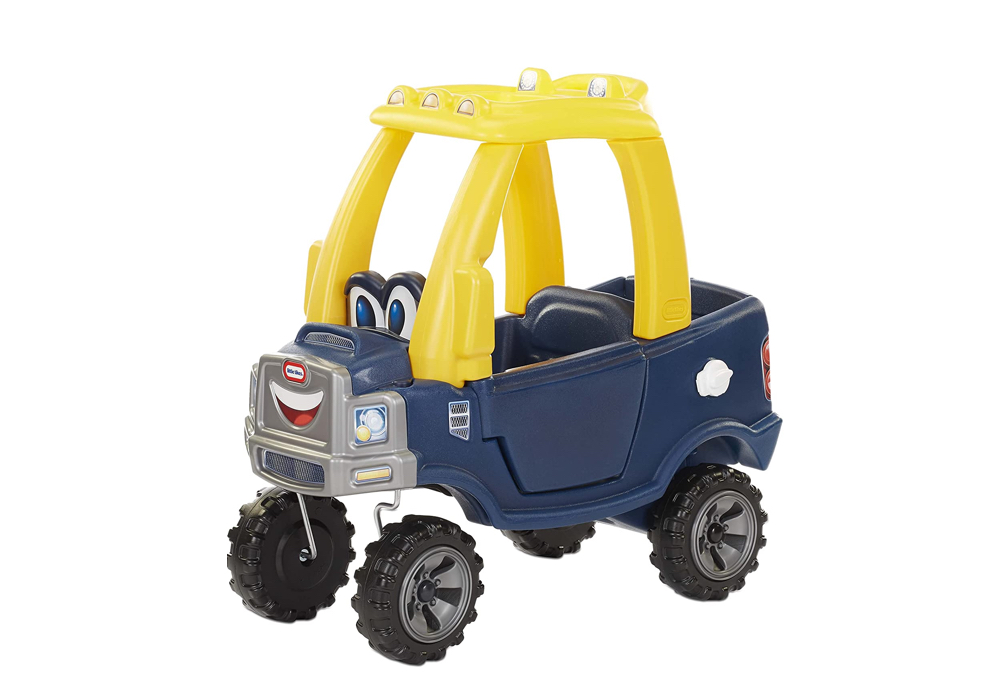 Little Borrowers Playtime is run by volunteers and has been going for many years as Towcester Toy Library.
It was originally set up as a toy lending service and has expanded to include the play session. In recent years it has been held in the Community Centre which offers much more space for play and to store all the toys and equipment.
We open every Thursday morning apart from a break over the Christmas period to give the volunteers a well earned rest!
We can now take debit and credit cards.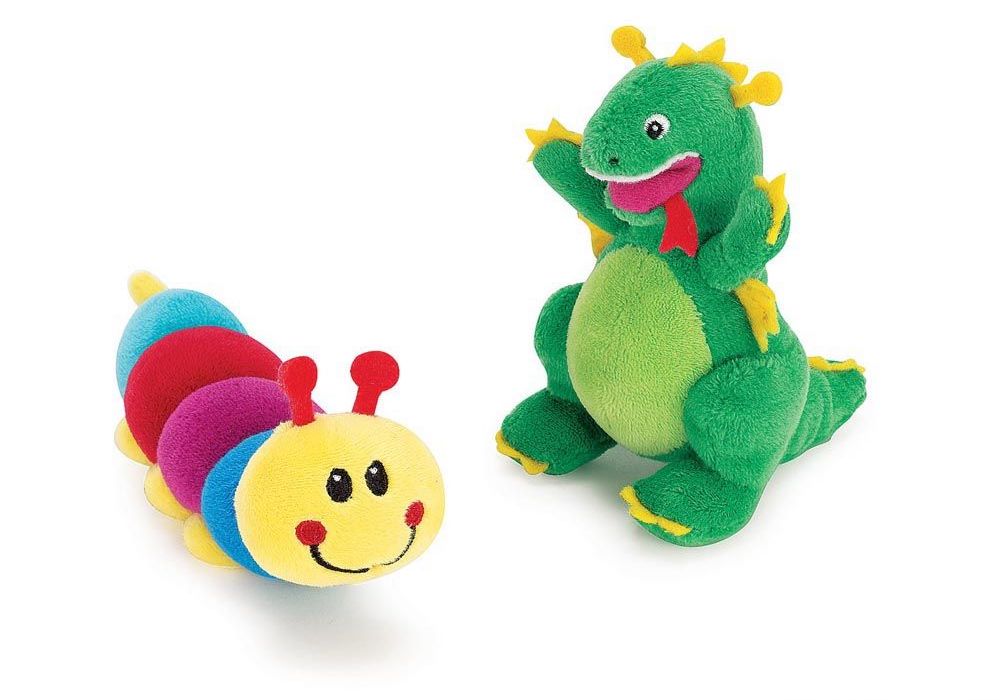 Would you like to join the Little Borrowers Playtime volunteers? We always need people to help set up the play session and clear away as well as help with the general running of it.
If you can help in any way we would love to hear from you or just come and ask at the play session to find out more.
9.30am – 11.30am every Thursday morning in the Towcester Youth & Community Centre at the top of Islington Road, between the St John Ambulance Hall and the Riverside Resource Centre. No need to book, just pop in.
£2.50 per family including a hot or cold drink and biscuit each. Debit and credit cards accepted.